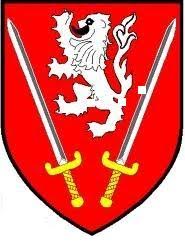 Making History Come Alive…
BATTLEGROUND TOURS specializes in conducting professional guided tours of battlefields of the American Revolution, Civil War, and World War Two. Our tours are comprehensive and client-friendly, providing an informative and engaging narrative designed to bring clarity to complex and often confusing events; our journeys into the past are conducted in such a way as to be valuable and enjoyable to both experienced battlefield trekkers and those new to military history. The mission of our tours is simple: To bring history to life.
The opinion of our clients is what matters most. Please review our testimonials to right of this page to see the many compliments we have received over the years.
 Contact us: (717) 642-9222
"The tour was a truly valuable experience, educational and so interesting. We will certainly recommend you to others." 

Paul A., Ontario.

"I thought I understood the battle of New Market before; because of your tour, NOW I really do."   Stephen L., Connecticut.

"We would like to thank you for the wonderful tour you provided us with. Ken is still talking about how 'awesome' it was and can not believe the information you knew. You really made our vacation complete. Thanks again! 

Ken & Amy K., Michigan.

"I just need to thank someone … Stuart was just wonderful – Closing my eyes I could see the armies coming towards me!" 

Maria & Ron S., California.

"Mr. Dempsey is an exceptional battlefield tour guide. His extensive knowledge enhanced our visit." 

Kevin W. (Lt. Col. USA, Ret.), Washington.

"I want to thank you for your most informative tour. The day was beautiful, the walk was so fine, and the information came alive." 

John R., Pennsylvania

"In the past several years, we have taken many military tours that were guided by Stuart Dempsey.  In over a dozen tours we have never been disappointed, in fact, we are always amazed at his in-depth knowledge of the many aspects of military history."

Jerry and Kathi Ortanna, PA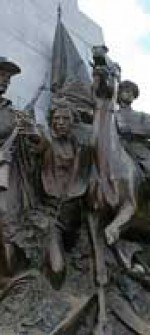 About our Tours
Our tours are suitable for individuals, couples, and groups small and large. For small parties, tours can be conducted in your own vehicle, with our guide doing the driving if you prefer. We welcome veterans organizations, college classes, and professional groups. Battleground can customize a tour to meet a specific focus, such as following the experiences of an ancestor or a hometown unit. Our primary objective is meeting the expectations of our clients.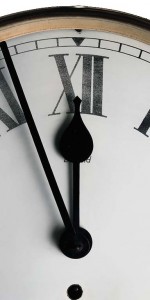 Booking a Tour
We offer both scheduled and by-request tours. Scheduled tours can be as short as one day and as long as a week or more, on particular dates and with a specific topic or focus, such as Normandy or Richmond for example. Request tours may be scheduled on a date of the clients choosing (subject to availability) and cover one or more of the various battlefields we go to, in a personalized format for you and your party.
Our Tours are more than just a history lesson...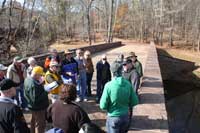 The battlefields of the past have much to teach us. The valor and sacrifices of young men in the service of their country or cause deserve to be remembered, and serve to inspire us today. Lessons in leadership and decision making under pressure may be learned as well, making a battlefield tour a very useful outing for businesses attempting to develop leaders and management styles among their employees.
There is no substitute for actually being on the ground where momentous events occurred.  Whether you are standing on Gettysburg's Little Round Top or Henry House Hill at Manassas, on the sands of Omaha Beach or the banks of Brandywine Creek, you will gain an increased understanding and appreciation for the events that happened there long ago.
Featured Tours
World War One: A Centennial Tour
April 22 – May 1, 2017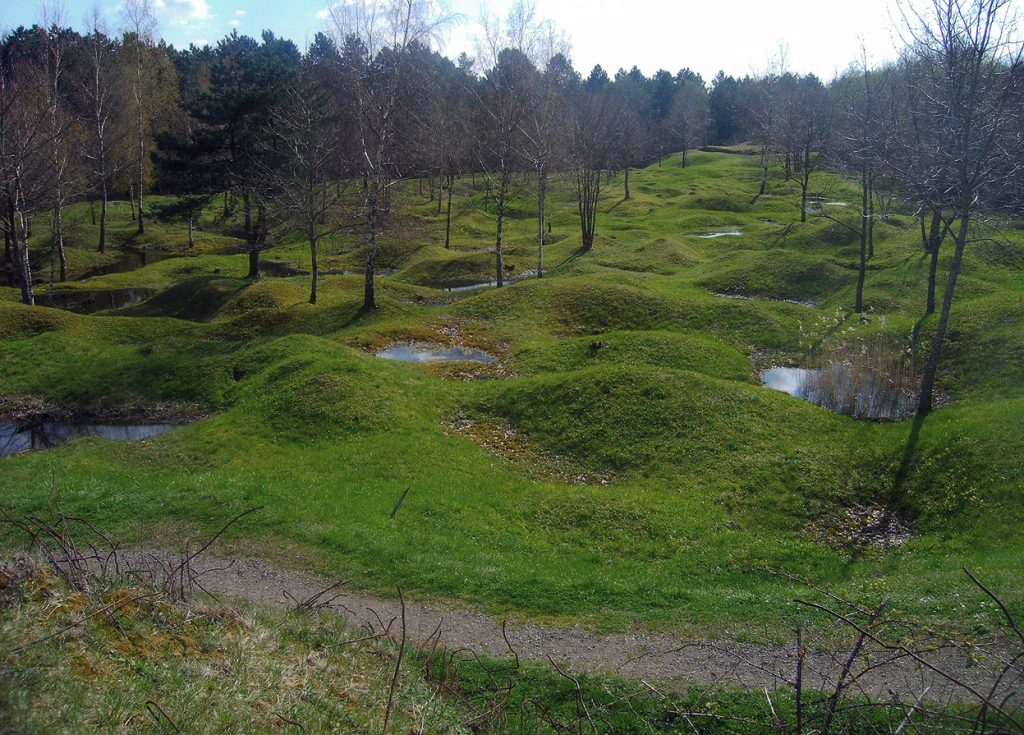 When the First World War began in August 1914, many of Europe's leaders and soldiers believed it would be over in weeks. Four years later, millions had perished, a continent was devastated, and the course of world history had been altered forever. The reverberations of the conflict directly influence events across the globe, one hundred years on.
In commemoration of the centenary of the war, we are pleased to offer this special tour of many key battlefields and sites in northern France. Among the many famous places included on our itinerary are Arras, the Somme, Verdun, the Meuse-Argonne, Vimy Ridge, and Belleau Wood – to name just a few.
The nine-day tour, conducted by a knowledgeable and experienced staff, includes daily guided visits to battlefields, museums, and memorials throughout the beautiful landscapes of Picardy, Champagne, and Lorraine.
Only a few spaces remain for this tour!
Click here to explore our World War I Itinerary and to review tour details and pricing.

---
The Champlain Valley in the American Revolution
September 21 – 24, 2017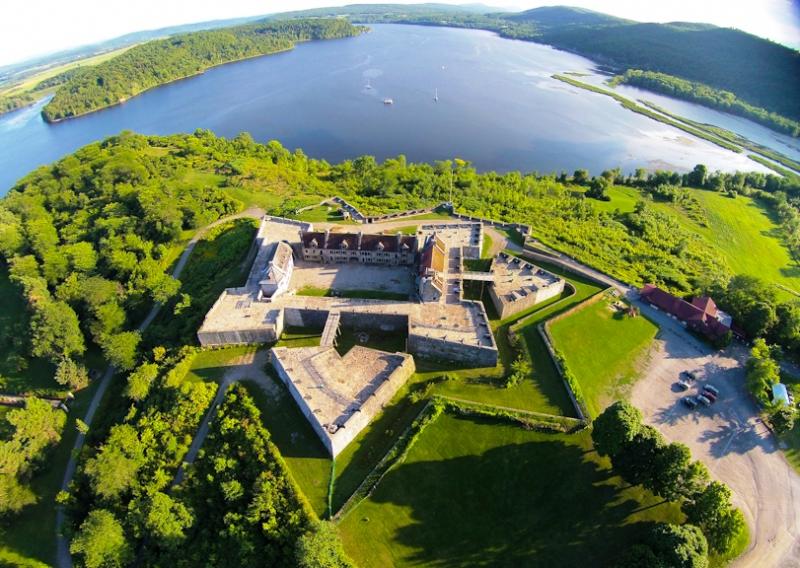 The Lake Champlain – Hudson River corridor was some of the most vital strategic real estate in America across two centuries. Our four-day tour will take in many places that have become legendary in the annals of our war for independence, in some of the most beautiful countryside in the eastern United States
Our itinerary will include visits to Fort Ticonderoga, Crown Point, Mount Independence, Hubbardton battlefield, Bennington, Saratoga, as well as other sites listed on our itinerary
We hope you will join us as we explore the fascinating Revolutionary War history of this visually stunning area
Click here for additional information on this tour
---
More Tour Choices for 2018:
Specific scheduling information on these tours will be available soon. Please contact us and we will keep you apprised.
Prague & the Czech Republic. To be offered in the spring of 2018.
'Over There': The Americans in World War One. To be offered in October 2018.
Click here to view our Future Projects page and review information pertaining to each tour as it becomes available.